Welcome to Fort Ross State Historic Park
Fort Ross State Historic Park, a California State Park located on the coast of Sonoma County, was established as one of the first State Parks in 1908. The name, derived from the word for Russia (Rossiia), was originally established by the Russian American Company, a commercial hunting and trading company chartered by the tsarist government, with shares held by the members of the Tsar's family, court nobility and high officials. This history is very unique along the California Coast. To learn more about this amazing place please visit our history section. ....more history
____________________________________________________________________________________________________________________________________________________________
California State Parks is pleased to introduce a stand alone web based program designed to enhance the learning programs at Fort Ross. The Fort Ross Virtual Warehouse Program aims at breaking new ground in the area of Educational Serious applications while teaching and entertaining at the same time. Fort Ross Virtual Warehouse Virtual Web represents a historical part of California history, realistic reconstitution of Colony Ross Fort Ross is honored to be the first State Park in California with such a learning tool.
Go To: http://parks-ca-gov.appspot.com/ or use the Qr Code.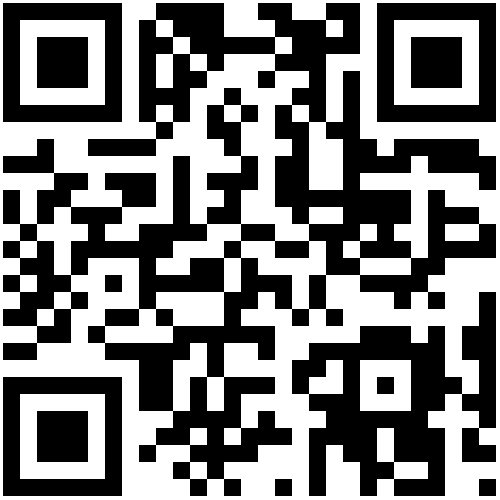 The Transformation Team for California State Parks officially launched their public website, and released the Transformation Action Plan, which outlines Strategic Goals as well as thirty priority initiatives for our Department. The Transformation Team's Action Plan closely follows the Parks Forward final report's four basic themes, such as making fundamental changes to the Department, enhancing partnerships, expanding park access, and garnering stable and diversified funding. The Team is composed of experienced parks staff and outside consultants, and is tasked with developing and leading State Parks in executing structural and sustainable reforms to strengthen the State Parks System.